5 good reasons for HANDMADE-ENGAGEMENTSRINGS.com
Why choose us and buy your engagement ring online? We give you 5 good reasons to choose HANDMADE-ENGAGEMENTRINGS.com
About us: Our workshop has been producing diamond jewellery in Pforzheim, the so-called 'Golden City' in Germany for over 60 years. Since 2012 we have been offering engagement rings in our online shop.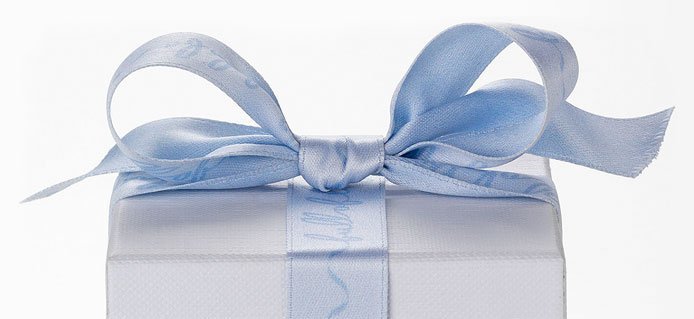 You order without any risk:
We ship your order in a discreet parcel with a neutral return address, which does not refer to us as a jewellery seller.
The normal dispatch and return is always free of charge.
If an unengraved engagement ring doesn't fit, we'll exchange it for free.
We engrave your ring - even afterwards - free of charge for you.
For changes to engraved rings we charge a flat fee of just €35.
With our online returns portal, exchanges are very easy.
Are you still not satisfied? Then simply return your ring free of charge within 50 days.
Requirement: You have worn the engagement ring only for fitting. We do not ask any questions and will refund the full purchase price without hesitation. Promised!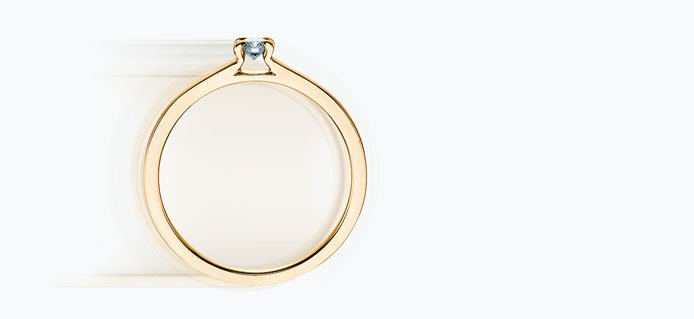 2. Fast delivery
We indicate the delivery time for each ring individually. You can rely on this delivery time. Should something go wrong during shipping, we will inform you on time. We even deliver frequently ordered models even within a few days!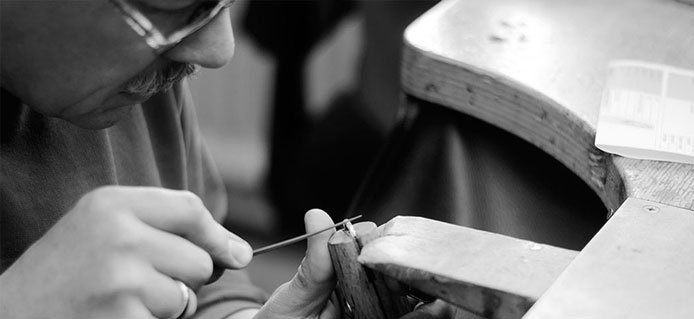 3. First-class quality, unique design and highly-rated materials
We guarantee the quality of the workmanship, the precious metals and the diamonds:
We carefully check every engagement ring before it leaves our workshop.
We guarantee a consistent, high quality products.
We work meticulously, according to strict internal guidelines.
We make our engagement rings from high-quality precious metals:
- White gold, 14 and 18 carats
- YYellow gold, 14 and 18 carats
- Rose gold, 14 and 18 carats
- Silver 925/- (Sterling Silver)
- high-quality platinum 950/-
The diamonds and gemstones come from well-known sources. We guarantee conflict-free origin.
All rings are engraved with the precious metal, the diamond weight and the diamond quality.
Acquiring real values
Of course, precious metals are also subject to price fluctuations. Nevertheless, for centuries precious metals have maintained a stable countervalue when exchanged for goods. Perhaps you know this phrase: "An ounce of gold buys a decent men's suit".
So you don't just buy a noble piece of jewellery from us. You acquire real value that remains or even becomes more valuable.

Our diamond knowledge creates trust
Our diamond experts have completed their training at the renowned Gemmological Institute of America (GIA). We check the quality of all the diamonds we offer, without exception. From a carat weight of 0.30 we enclose a GIA certificate for diamonds.
4. Competent expert advice - via email or phone from our friendly experts
The purchase of an engagement ring is a matter of trust and a very personal topic. Surely you have many questions. We are there for you and are happy to answer your questions. Call us under: +44 20 380 832 99 (Mon - Thu: 8 a.m. - 6 p.m. and Fri: 8 a.m. - 3 p.m.), chat with us or send an email to: info@handmade-engagementrings.com.
5. Excellent ratings: Our customers are satisfied!
We are only satisfied when you are satisfied! We receive excellent ratings from our customers. Why? Quite simple: Our never ending, personal commitment to our customers. We are proud of that. And it motivates us to find the perfect engagement ring for you, too.
Your HANDMADE-ENGAGEMENTRINGS.com Team