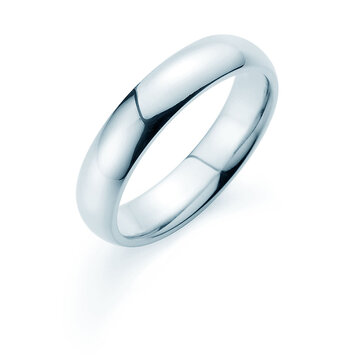 Ring for men Classic
from €159
Ideal addition: the Classic without Stone perfectly matches the engagement ring Classic.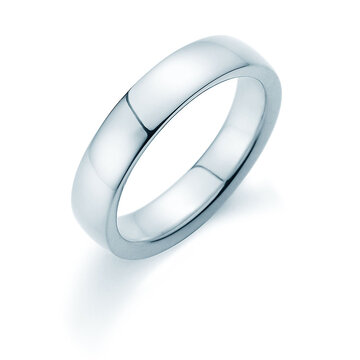 Ring for men Modern
from €159
The model Modern without stone perfectly matches our engagement ring model Modern.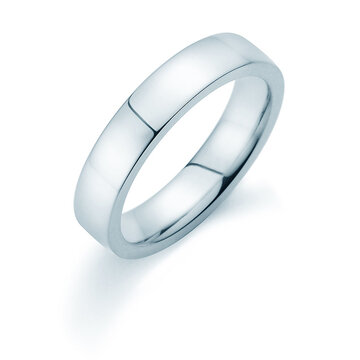 Ring for men Infinity
from €159
The Infinity models without stone are the ideal combination for the Infinity women's model.